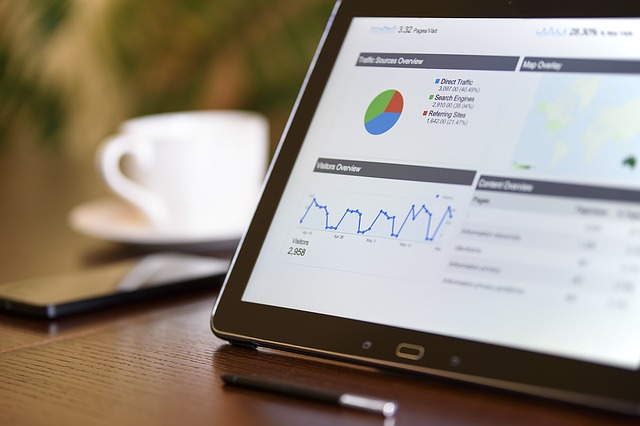 Every good product, service and business have returning customers. Returning customers spell business success and are vital to the continued good health of the company. Every business needs to develop matrices to calculate the number of returning customers v/s first-time customers.
Why are returning customers so vital and what do they have to do with marketing campaigns?
If the number of returning customers is minuscule (under 15%), it means that the marketing campaign is successful but the product or service does not meet quality expectations. This results in more and more funds being diverted to marketing campaigns. Stop the marketing campaign and business will have to fold up. Obviously, this is not a healthy situation.
You might have noticed that there are a number of businesses that are doing very well despite spending insignificant amounts on marketing.  A good example is BOSH from Germany. When was the last time you saw a BOSH advertisement? And yet, their products are used in most automobiles around the World.
Assuming your product or service is excellent and you have a significant number of returning customers, you probably (unlike BOSH), will still have to spend some money on marketing campaigns.  But these marketing campaigns would have to be split into two types – a marketing campaign for the new customer and a marketing campaign for the returning customers.
Yup! From time to time returning customers need to be rewarded for buying your product or service. Technically, this is called inbound marketing.
Running a successful Inbound Marketing Campaign – Create attractive, meaningful content
Remember an inbound customer already has significant knowledge of your product or service. He or she does not need a sales pitch.  What they need is a reward pitch, a kind of "thank you for continuing to shop with us, here's your reward" kind of marketing campaign.
Maximize use of the social networks to percolate the message. Nothing catches on like a discount or some form of discount e.g. "Buy 1 and get 1 FREE".
Create landing pages that specifically cater to the content in your marketing campaign.
If your advertisement claims to offer a "Buy 1 get 1Free" make sure the link from the advertisement takes the customer to the specific page that provides details to that offer.  The other day I happened to click on a link that claimed to offer Nike sneakers at under $35 a pair and landed up on a page that was offering Nike sneakers starting at $250. I gave the site 10 seconds worth of my time by scrolling down to see if there were any $35 sneakers and found none. Close site, back to Facebook! Meanwhile the advertiser would have had to pay for the click that brought me to his site but generated no revenue.
Make good use of Facebook Leads
Facebook displays adverts primarily based on user comments and messages. Facebook continuously searches for keywords specified in all live advertisements. So if the keyword is shoes or sneakers and a user is discussing or mentions shoes or sneakers, the user will be shown any active advert for shoes or sneakers for the user's age, gender and demographic group. Facebook's inbuilt system of identifying qualified leads is quite effective – make good use of it.
Use several formats
In advertising, there is no guaranteed success. Keep several advertisements ready. If you find that one does not work, you will merely have to switch to another without having to waste time developing a new one.
Read More